Partners
MAIN PARTNER
Google fosters the collaboration between creativity and technology as key success factor, with a positive outlook for the future.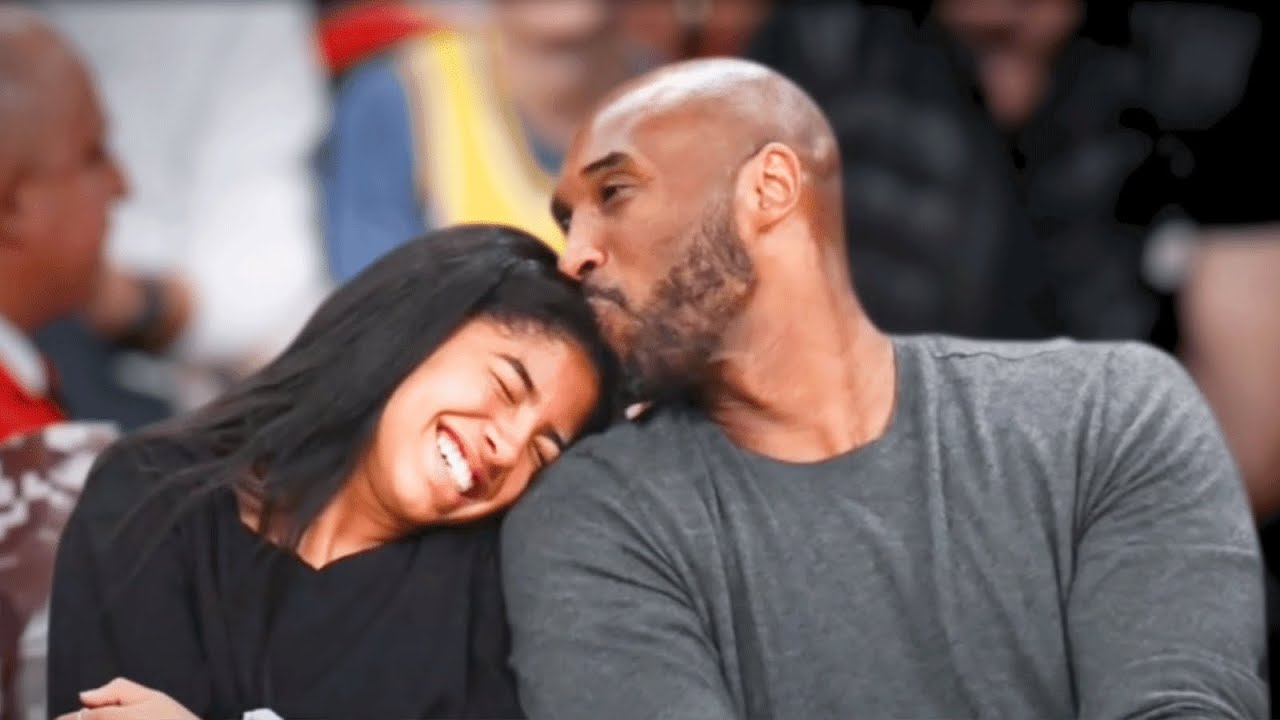 golden partner
silver partner
Associated partner
UPA is the Association of Italian major advertisers.
CONTENT PARTNERS
We are 1806 Agency, where creativity, strategy, technology and production live together in synergy. Our headquarter is in Milan and we have partners and offices worldwide. We manage dedicated working teams on any kind of projects for our Italian and international clients. Our # are: 3D-CGI, Photography, Video, Experiential, Digital Immersive, Production, 3D animation, Extended Reality XR-AR, VR, MR and interactive content production. 1806 Agency was born from a group of professionals with more than 20 years of experience in these fields. Our aim is to achieve the best results through innovation and concreteness. For this reason, we are in continuous evolution and in search for the best solutions, who perfectly fit any specific request.
Brand ON Solutions develops successful Branded Entertainment projects built on Mediaset leading audiences.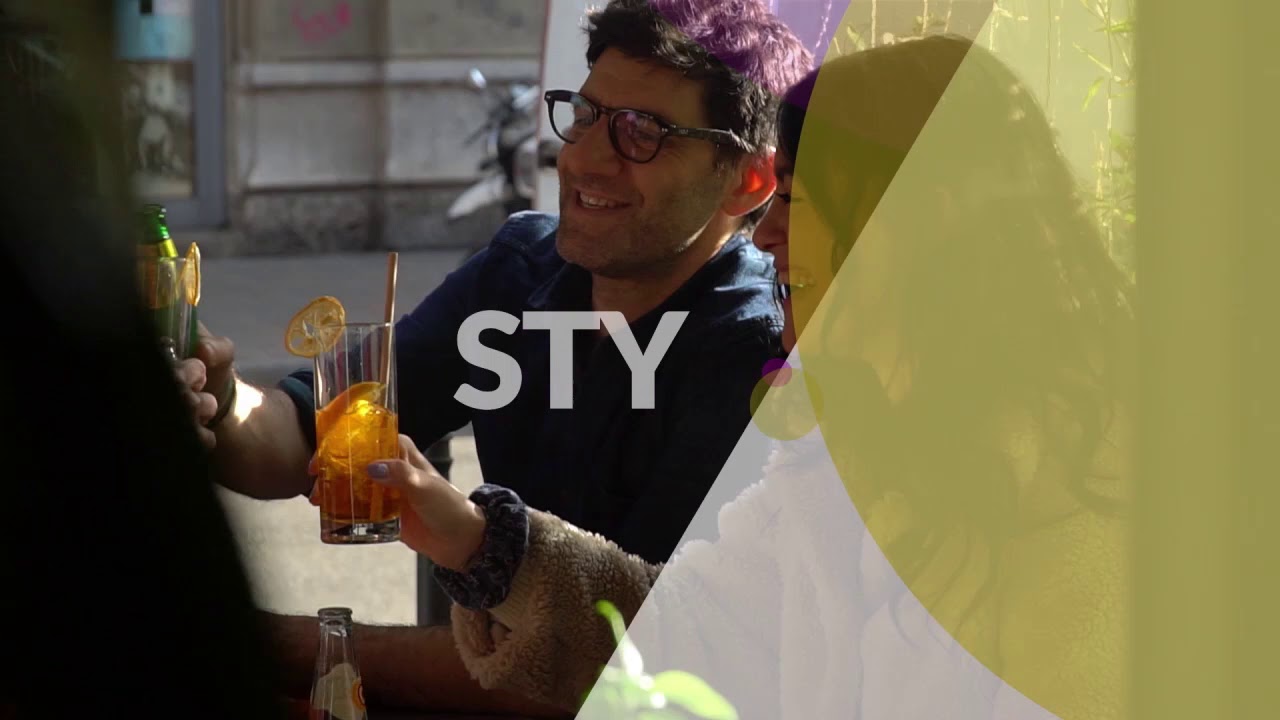 We are a communication company with a mission: to unleash the potential of brands and help them define their objectives.
Linecheck is back in an hybrid edition from Nov 23rd to 25th, a landmark event for those working in the music business.
MSL is the reputation design agency within Publicis Groupe. Integrated communication and influence, starting from data-driven strategies. Strategic consultancy first, then editorial contents and media relations; financial communication and reputation management, including crisis prevention and handling; influencer marketing and digital PR. MSL is made by more than 3.000 talents, with 107 offices worldwide.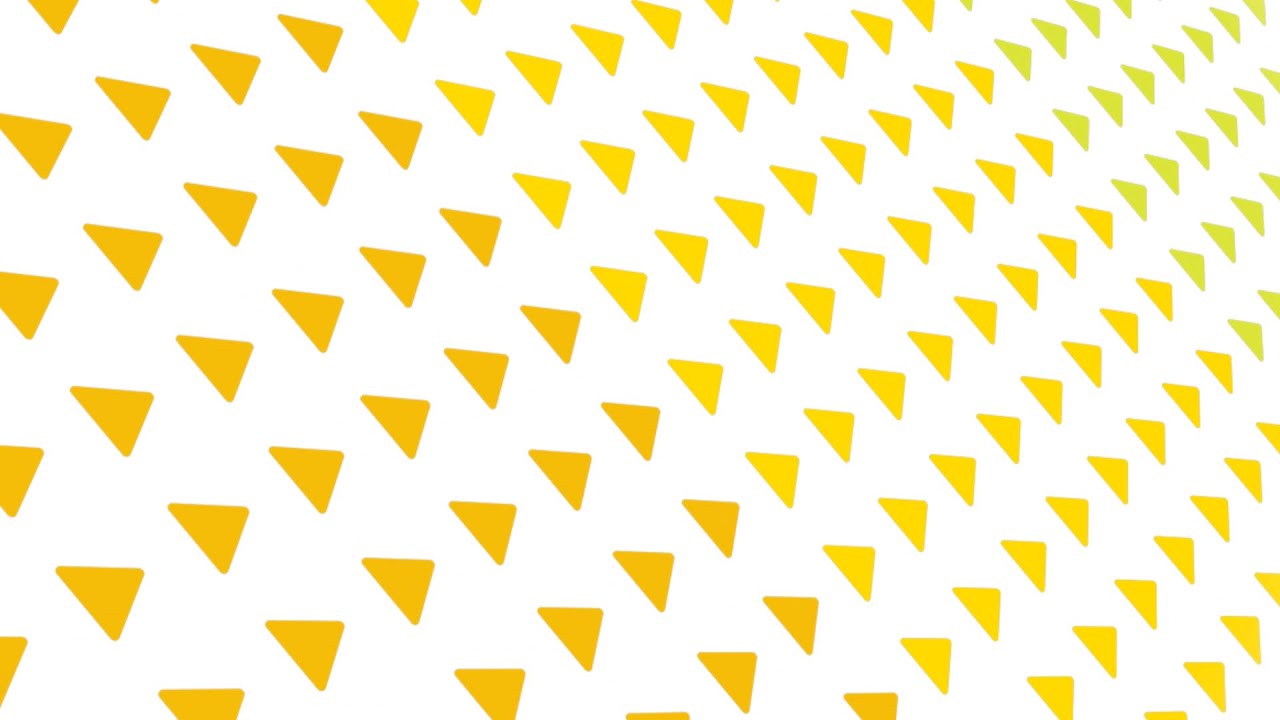 Serviceplan Group Italia is a fully integrated agency model, part of the largest group of independent agencies in Europe.
Launched in 2011, Twitch is a global community that comes together each day to create multiplayer entertainment: unique, live, unpredictable experiences created by the interactions of millions. It brings the joy of co-op to everything, from casual gaming and world-class esports to anime marathons, music, and art streams. Twitch also hosts TwitchCon, the biggest community event of the year, where tens of thousands of people come together to celebrate and connect with others who share their interests and passions. We're always live at Twitch. Stay up to date on all things Twitch on Twitter (@Twitch) and on our blog.
The first Digital green media company in Europe, specialized in sponsored restorations and integrated communication. Public and private bodies have been relying for over 16 years on our sponsorship and fund raising services, aimed at the redevelopment and renovation of the national and international architectural heritage.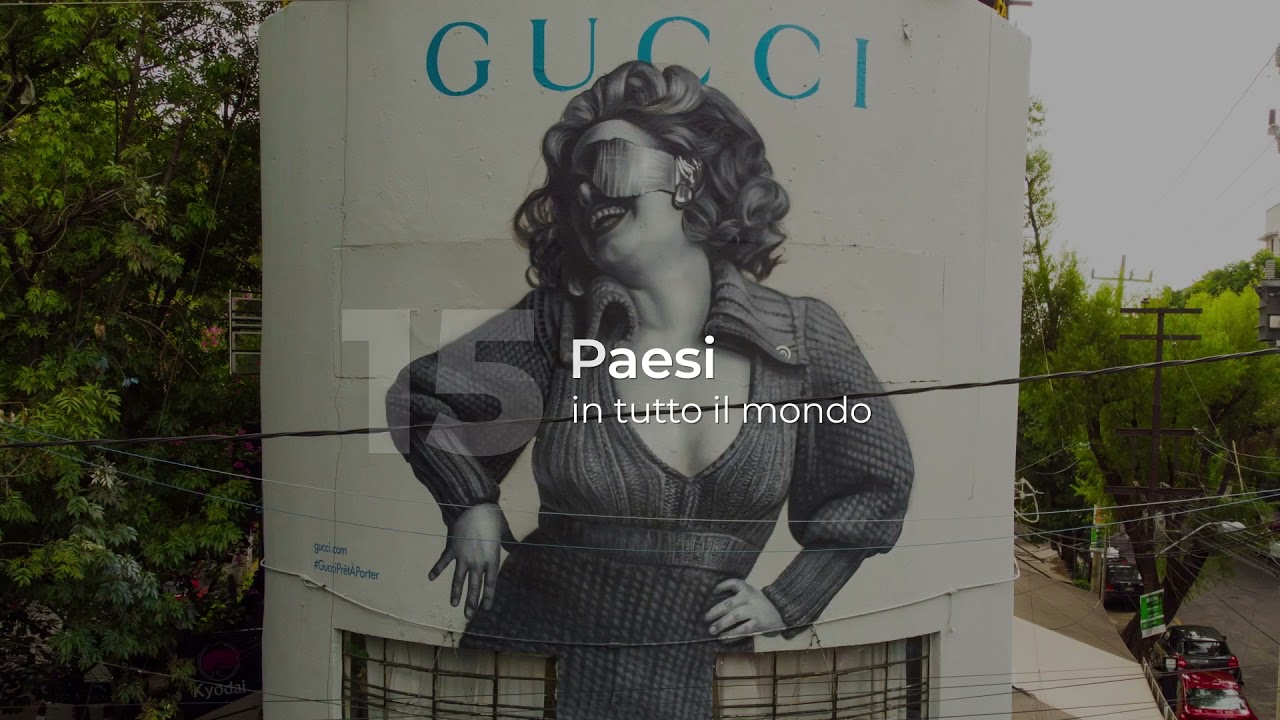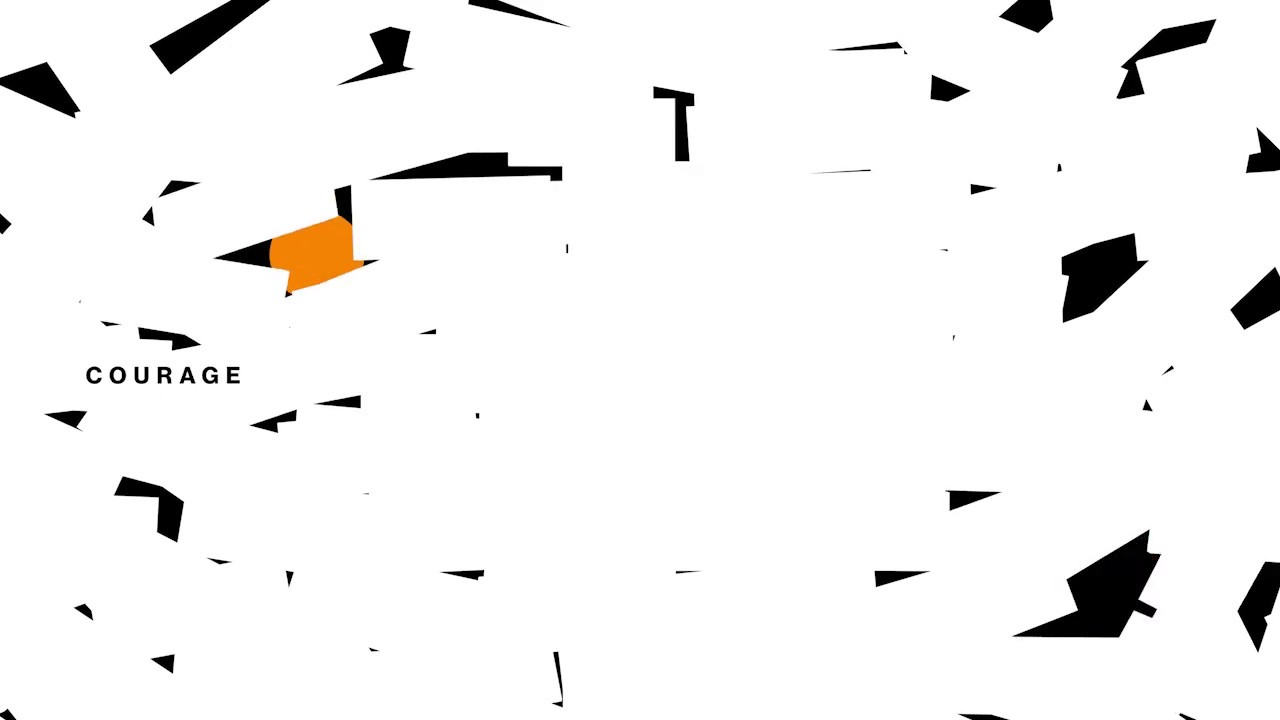 Good ideas sell products. Great ideas change lives. YouTube is the home of creativity for users, creators and brands where incredible digital content can drive equally powerful results.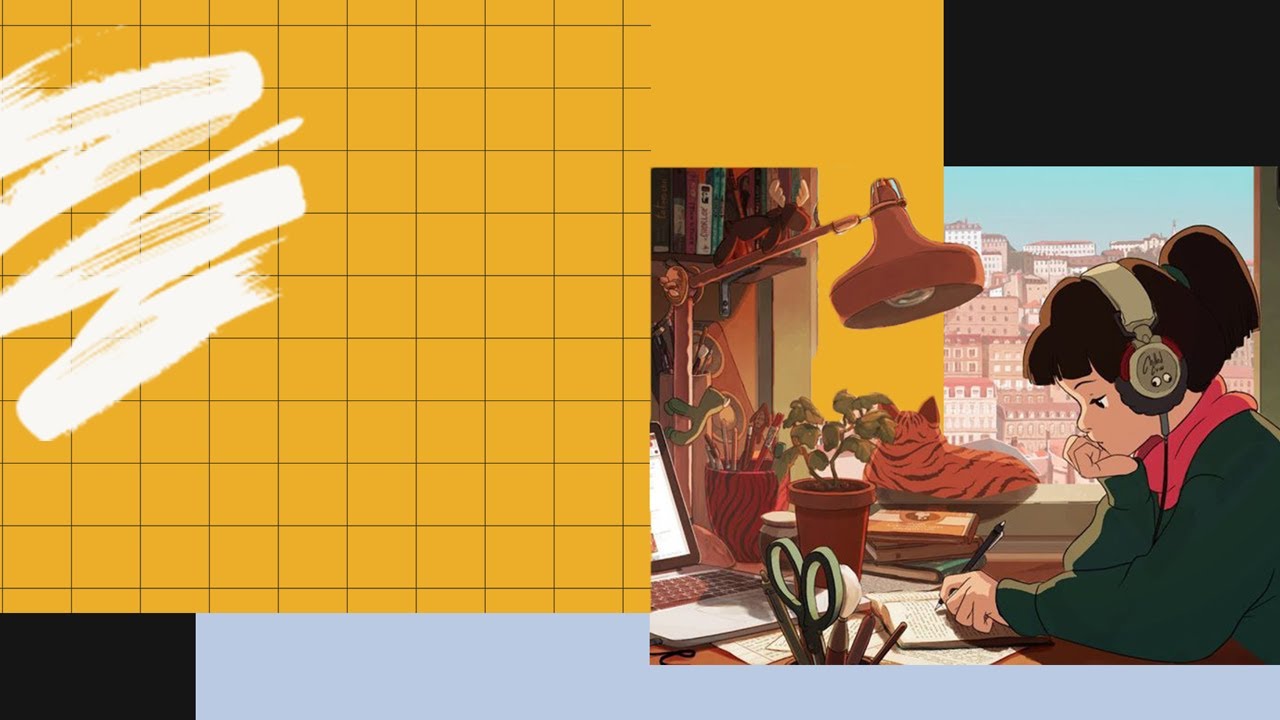 CULTURAL PARTNERS
Urban regeneration, joint planning, and innovation in the creative industries. BASE Milano is a project for cross-pollination between the arts, enterprises, technology and social innovation. Located within the ex-Ansaldo complex, today the project is manifested in a 12,000m2 space dedicated to exhibitions, performances, workshops and conferences, with a large studio and artists' residence.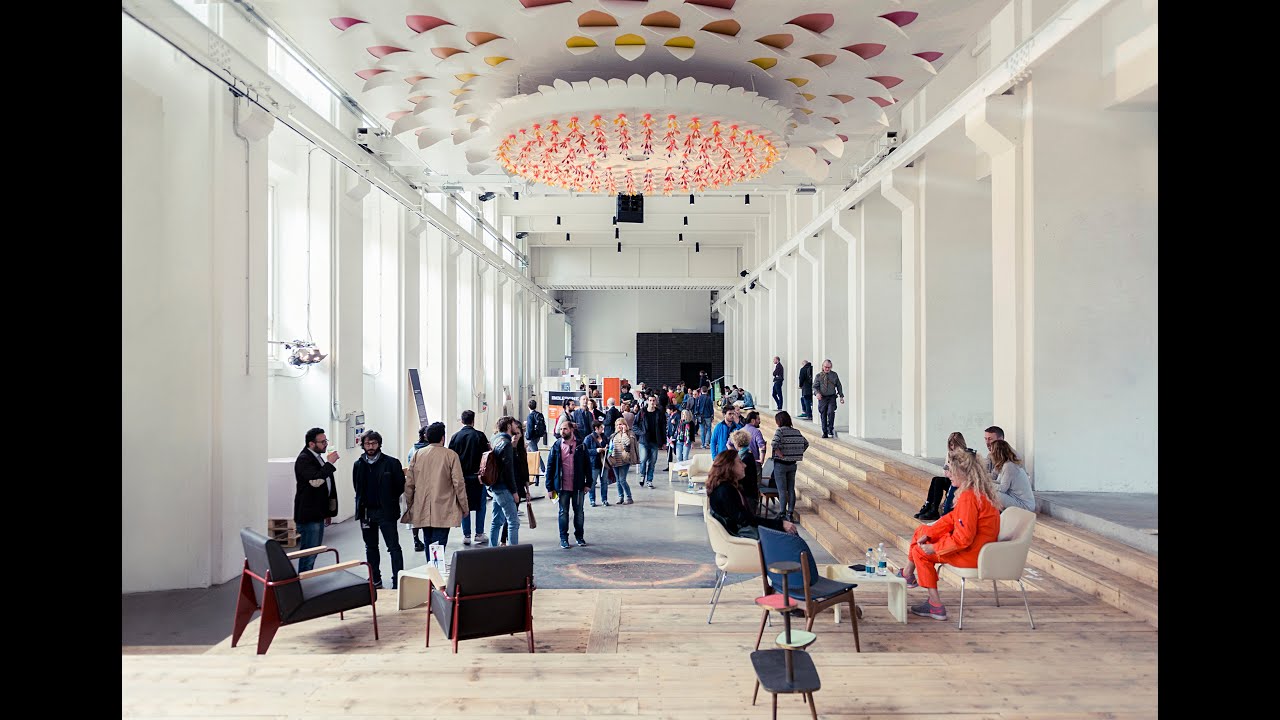 The project stems from the need to reconnect with the city. At this moment in history when people seem to be absorbed by feelings of alienation, here is a reality that goes in a diametrically opposite direction. Perimetro is a community magazine that deals with the urban environment. A space that encompasses our interests, the people who foster them, the episodes that mark them and the intentions that continually arise and reveal themselves to us. Our community and everything that revolves around it. It is a story that we have decided to share with a different approach, with images. Through the eyes of some of the most talented photographers of our generation we tell the stories of our cities.
EDUCATIONAL PARTNER
For over 40 years, IUAD has been working in the training fields of fashion and design academic discipline: today the institute offers a wide range of training courses from fashion design, interior design, and to the current courses in communication. IUAD is recognized by the Ministry of Education, University and Research among the AFAM Institutions, for the first level academic course in communication design and the two-year specialized post-graduate course in Art Direction & Copywriting. All courses are taught with the help of modern equipment and with the use of the most up-to-date software in the sector. Lecturers are all professionals, with several years of experience in training, but above all in business. They are always committed to updating programs and issues to be dealt with, responding to the needs of our major interlocutors, that is, our partner companies, in order to define suitable professional which can respond to market demands in the best possible way.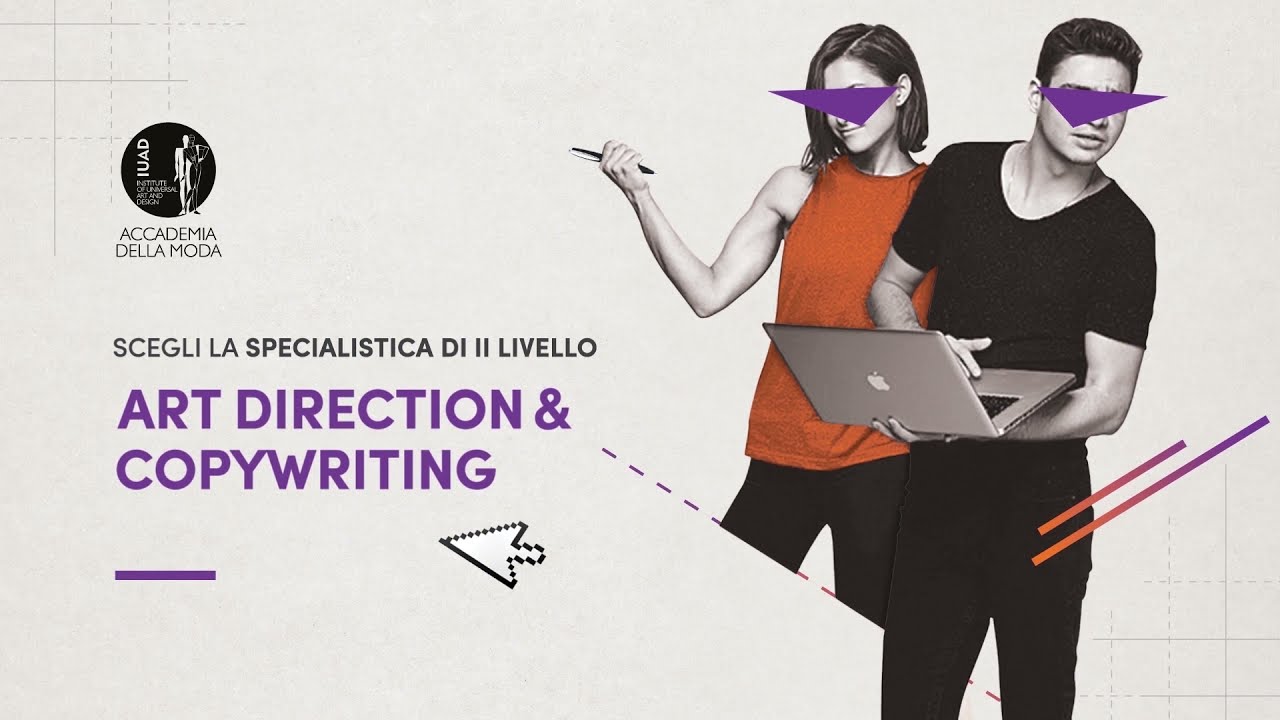 TECHNICAL PARTNER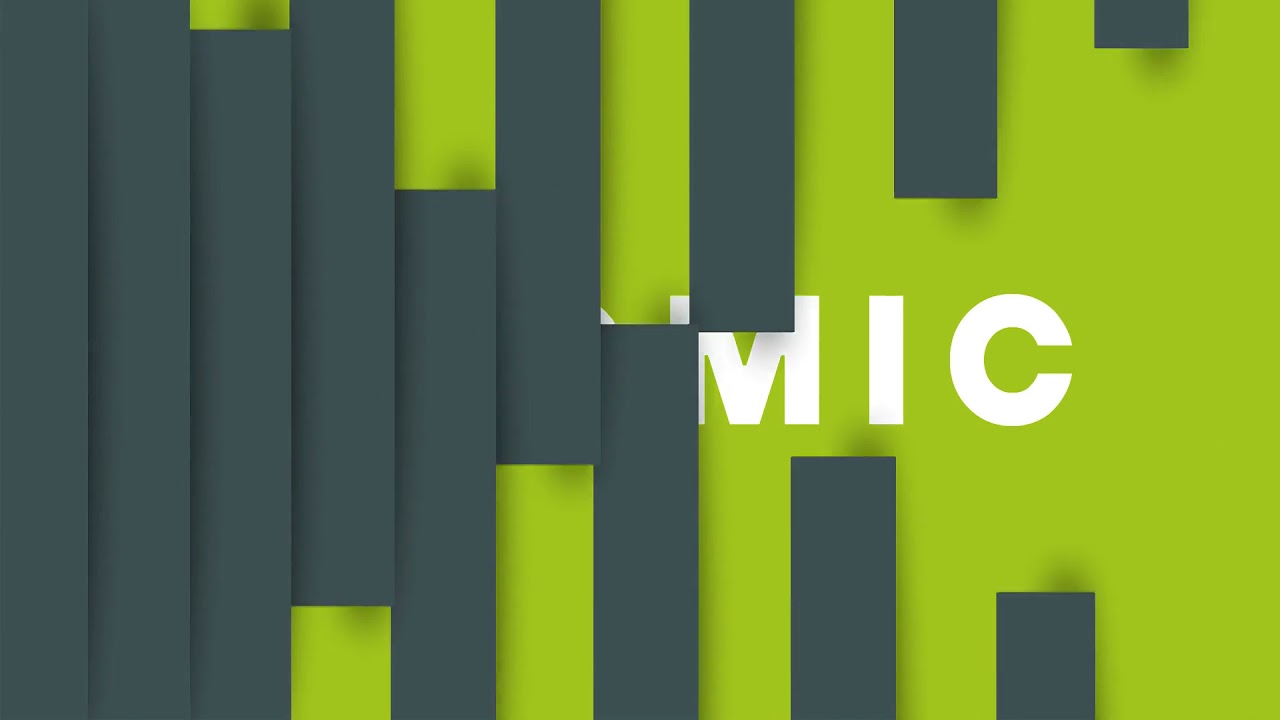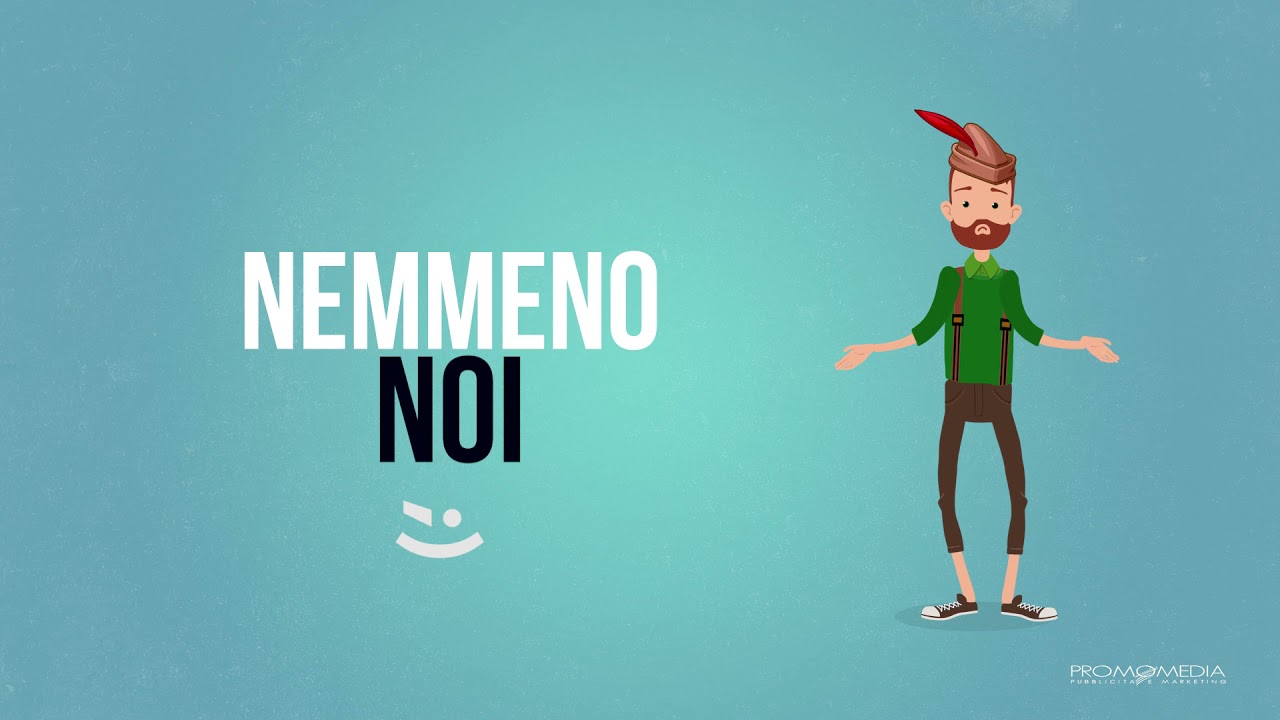 Born in Belgium in 2012 from an idea of ​​Sidney Valenta and Marc Elkiner, sharingbox was a device with an integrated photographic mechanism, inside a wooden box that took pictures, printed them live and sent them by e-mail. In a short time, it became clear how a normal photo-booth could be a powerful marketing tool and so the Belgian start-up became the world leader in photo-activation. Sharingbox is an effective way to activate brands and make them interact with the public. It guarantees live entertainment during events and brand-engagement at the boutique, and also to collect data and digitize the experience by amplifying the reach of the message also on social media.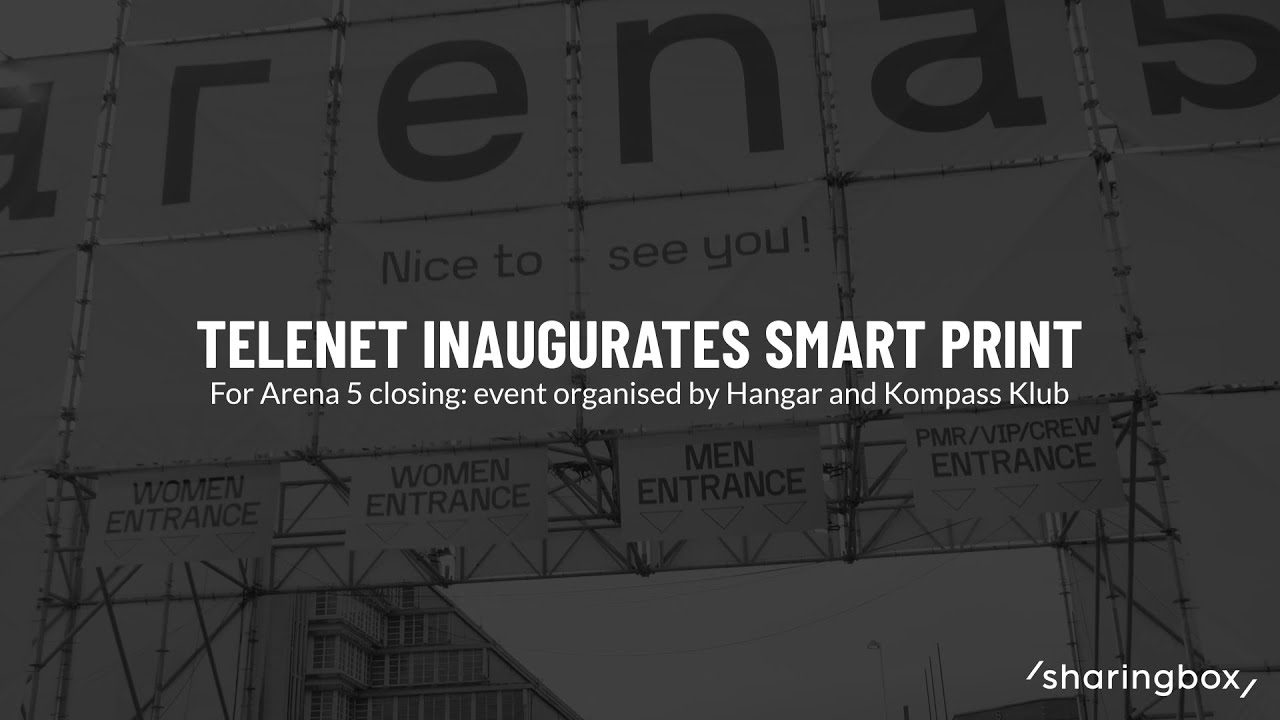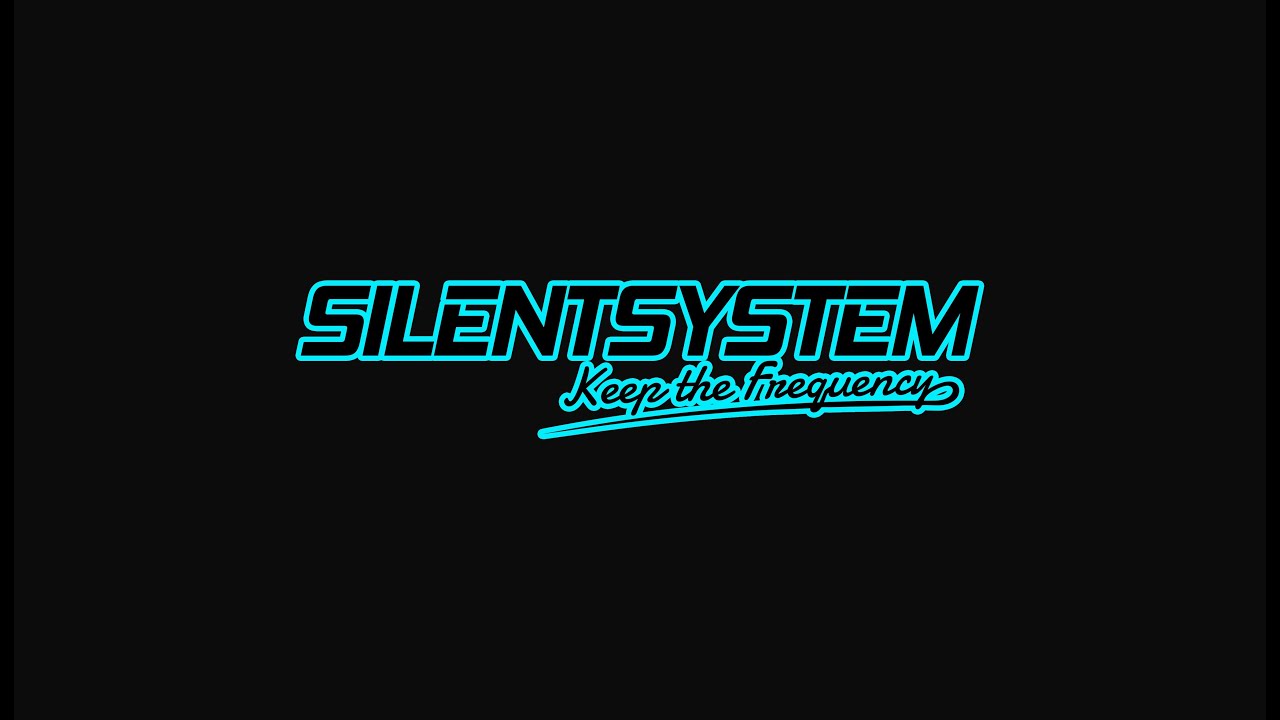 SUPERBELLO was founded with a precise aim: to make communication simple, fluid and direct. The aim: making difficult things simple. Superbello is a communication nucleus willingly and continuously subjected to a process of reinterpreting its activities. It was created to produce videos and has evolved in the world of communication by integrating competencies: with the knowledge that constant renewal is a must, even when things are going well. For this reason, the agency is ready to operate in the communication sector through a wide range of activities.